Dear @abhinavsingh & @sgiri,
There is an issue in running Spark 2.0.1, Spark 2.0.2, Spark 2.2.0 & Spark 2.2.1 versions of Spark in all nodes of Cloudxlab. Only working version is Spark 1.5.2 i.e. default version.
"spark-shell" is not working at all with below exeption: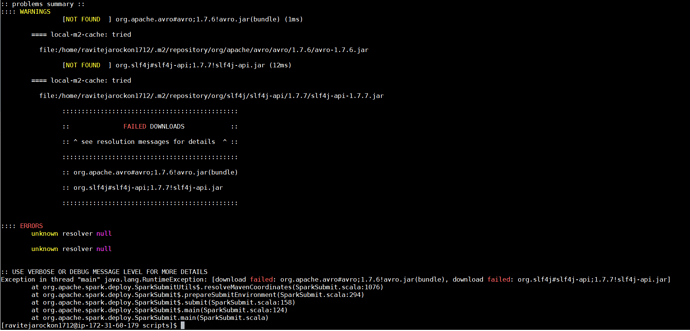 Next for PySpark 2.0 & all versions >2.0:
PySpark shell is opening but "sc.version" is not working: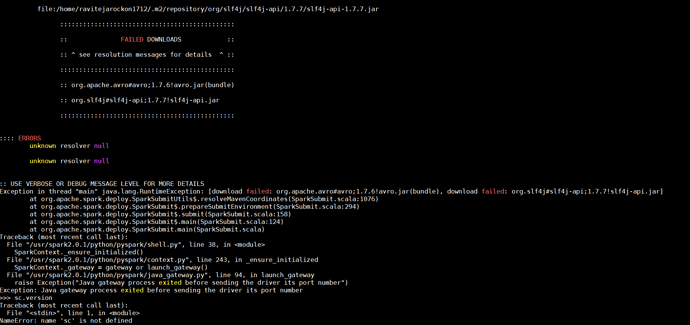 Please help us to solve the issue.